Things are looking better for President Trump than they did when the year began. The latest evidence is that 54% of voters nationwide now believe it is at least somewhat likely the president will be re-elected in 2020. That's up from 50% a month ago and 46% in early February. Obviously, there's ......

President Trump's proposal for sending illegal immigrants to sanctuary cities is supported by 46% of voters nationwide. A ScottRasmussen.com national survey found that 54% are opposed.Despite this tepid support, raising the issue is likely to benefit the president's re-election prospects. Partly, that's because it's an issue ......
Scott Rasmussen's Number of the Day
Want more? Check out NOTD on BALLOTPEDIA
Scott's Latest Video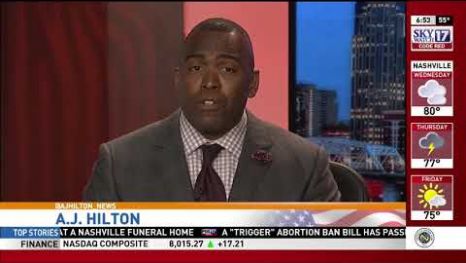 04/23/2019
Number of the Day: $5.6 Million
WZTV (Nashville, TN) – The U.S Air Force invests $5.6 million to train an F-16 fighter pilot and $10.9 million to train an F-22 fighter pilot.