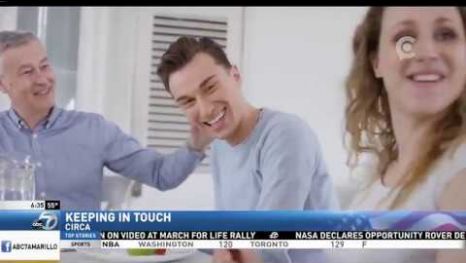 02/14/2019
Losing Touch with Loved Ones?
(CIRCA) – Twenty-nine percent (29%) of Americans say they have a close relative who they didn't speak to in 2018.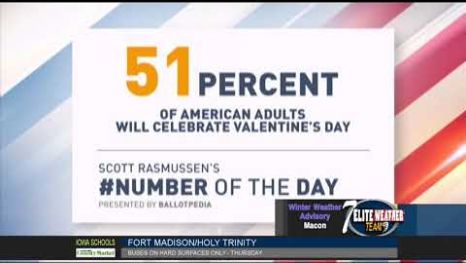 02/14/2019
Number of the Day: 51%
KHQA (Quincy, IL) – 51% of American adults will celebrate Valentine's Day this year. That's down from 55% last year.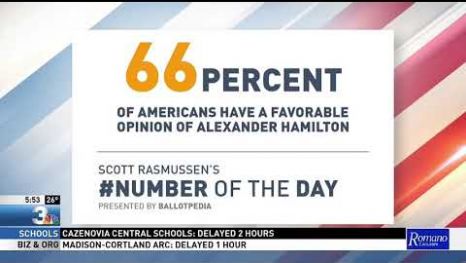 02/13/2019
Number of the Day: 66%
WSTM (Syracuse, NY) – Sixty-six percent (66%) of American adults have a favorable opinion of Alexander Hamilton.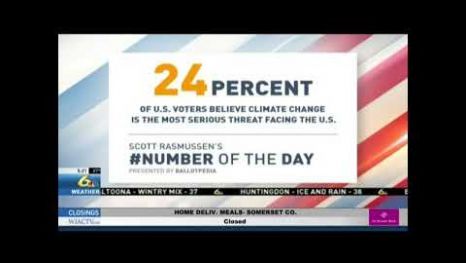 02/12/2019
Number of the Day: 24%
WJAC (Johnstown-Altoona, PA) – 24% of voters nationwide believe climate change is the most serious threat facing the United States today.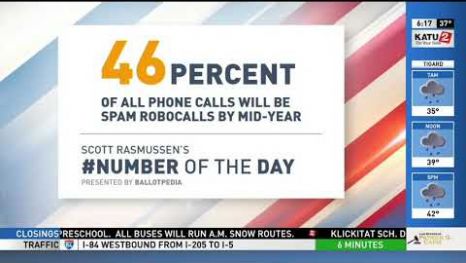 02/11/2019
Number of the Day: 46%
KATU (Portland, OR) – By the middle of 2019, 46% of all phone calls will be spam robocalls. By the end of 2019, more than half of all calls will be spam.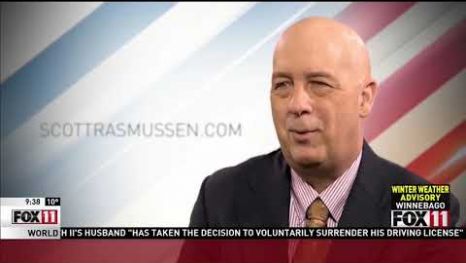 02/09/2019
Pulse of America: Covington Students
WLUK (Green Bay, WI) – Polling shows voters are pretty evenly split about the incident between students & Native Americans at the National Mall.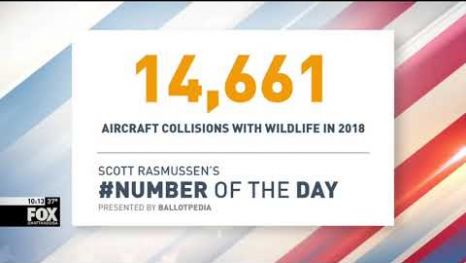 02/08/2019
Number of the Day: 14,661
WDSI (Chattanooga, TN) – In 2018, pilots reported 14,661 collisions between birds and aircraft. That works out to an average of 40 per day.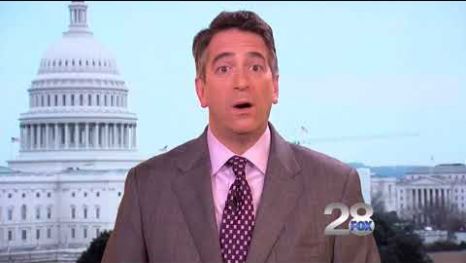 02/07/2019
Socialism Viewed Unfavorably By Most
KBVU (Eureka, CA) – A survey last fall by Scott found more than 6 in 10 Americans hold an unfavorable view of socialism.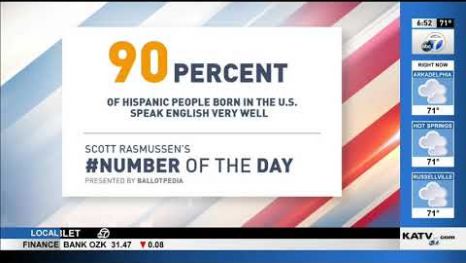 02/07/2019
Number of the Day: 90%
KATV (Little Rock, AK) – 90% of U.S.-born Hispanics speak English very well. This number is up dramatically from 72% in 1980.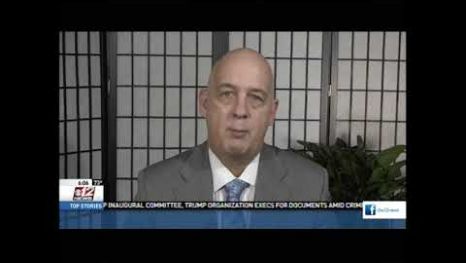 02/07/2019
Florida's Rating of the Economy
WPEC (West Palm Beach, FL) – Prior to the State of the Union, Scott spoke to Floridians, asking how they would rate the state of the economy.
‹ Previous
1
…
17
18
19
20
21
…
26
Next ›