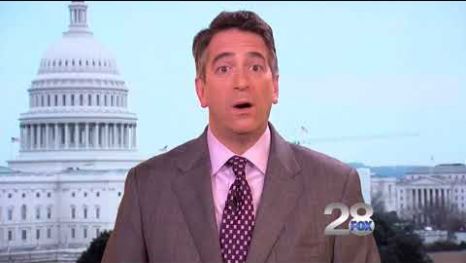 02/07/2019
Socialism Viewed Unfavorably By Most
KBVU (Eureka, CA) – A survey last fall by Scott found more than 6 in 10 Americans hold an unfavorable view of socialism.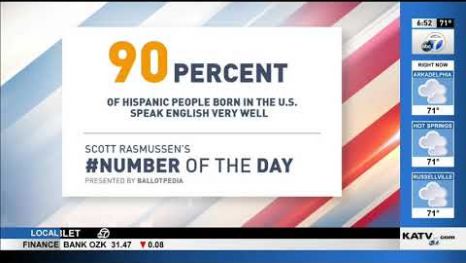 02/07/2019
Number of the Day: 90%
KATV (Little Rock, AK) – 90% of U.S.-born Hispanics speak English very well. This number is up dramatically from 72% in 1980.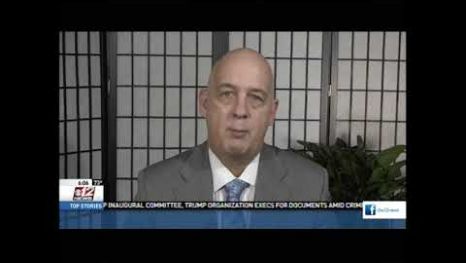 02/07/2019
Florida's Rating of the Economy
WPEC (West Palm Beach, FL) – Prior to the State of the Union, Scott spoke to Floridians, asking how they would rate the state of the economy.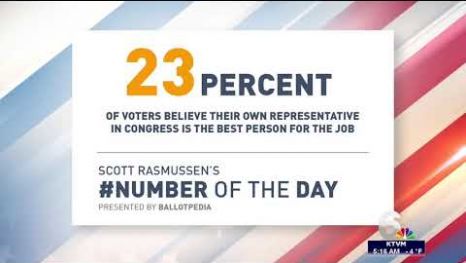 02/06/2019
Number of the Day: 23%
KTVM (Butte, MT) – Just 23% of voters actually think their own representative in Congress is the best person for the job.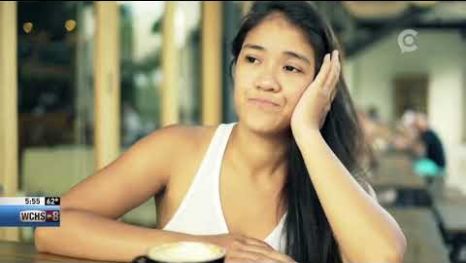 02/05/2019
Is Technology Making Us More Lonely?
WCHS (Charleston, WV) – Technology is supposed to connect us to one another, but is it actually making us more lonely?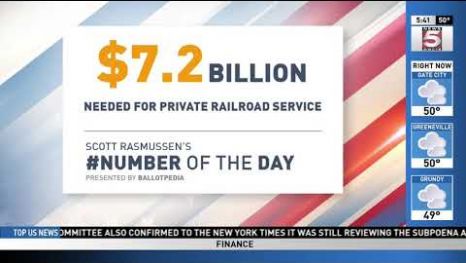 02/05/2019
Number of the Day: $7.2 Billion
WCYB (Tri-Cities, TN) – It will cost $7.2 billion to build a private railroad service that will connect Las Vegas to southern California and Orlando to Tampa.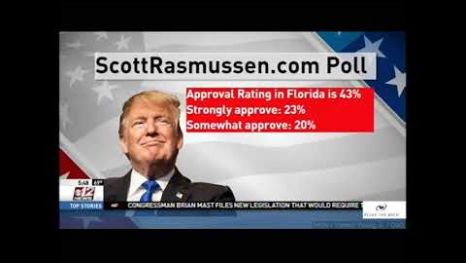 02/05/2019
Florida's Presidential Approval Ratings
WPEC (West Palm Beach, FL) – President Trump's overall approval rating in Florida shows massive 19 point gender gap in the results.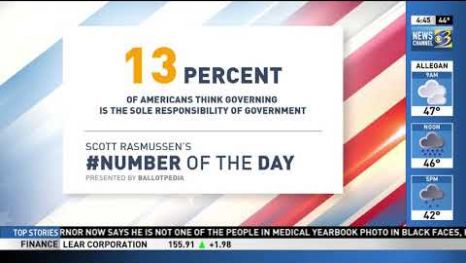 02/04/2019
Number of the Day: 13%
WWMT (Grand Rapids, MI) – Thirteen percent (13%) of voters believe that governing is the responsibility of government alone.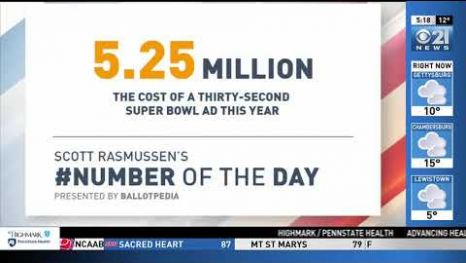 02/01/2019
Number of the Day: $5.25 million
WHP-HAR (Harrisburg, PA) – A 30-second spot during Super Bowl LIII will cost advertisers $5.25 million, or $175,000 a second.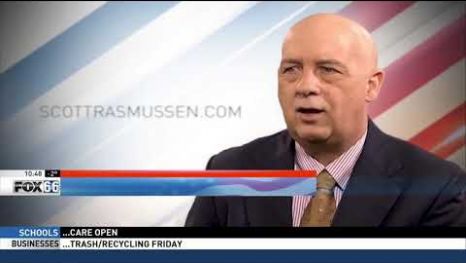 01/31/2019
Do Americans Still Like the Super Bowl?
WSMH (Flint, MI) – With controversies like concussions and kneeling during the national anthem, will the NFL stay relevant with Americans?
‹ Previous
1
…
9
10
11
12
13
…
18
Next ›